Freelancing – 10th MeCoDe meetup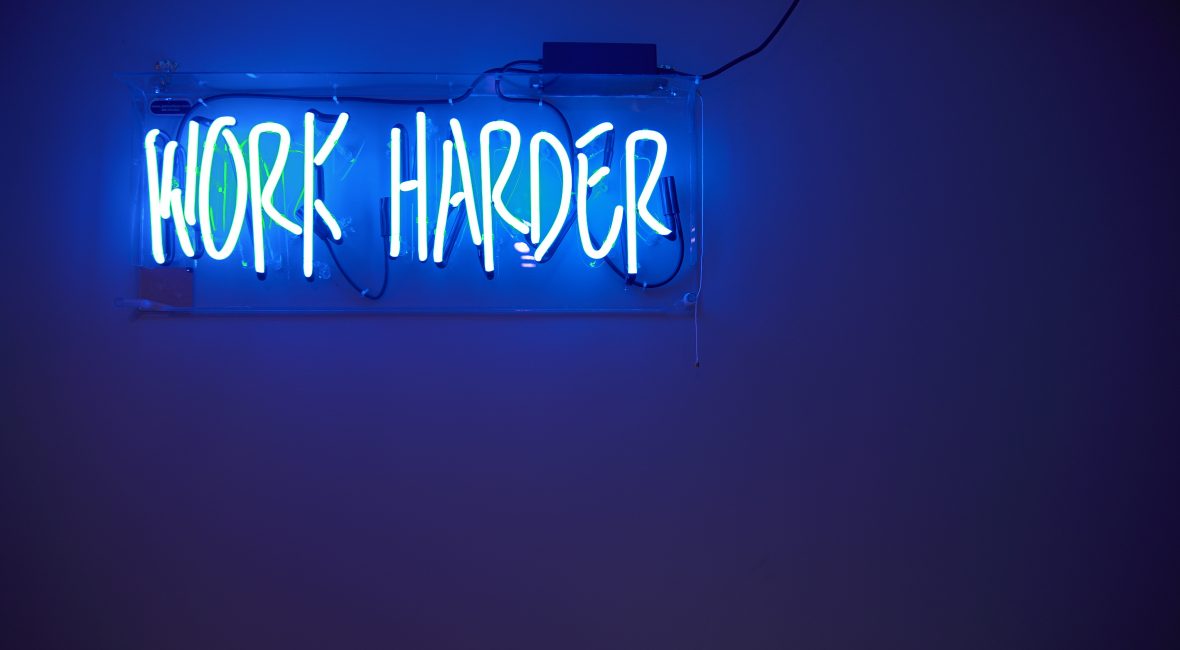 Meetup notes
Recently (14.06.2017), we had our 10th MeCoDe meetup, and this time the topic was the ever so slightly mysterious world of Freelancing.
The presenter was Martina Lipovac, the owner of the creative studio Trogled, who did an awesome job sharing her experience with freelancing in terms of how it is to work from home, how to use different freelancing platforms, how to find new work and communicate with clients, how to organize time, etc.
Also, she covered a lot of things from the legal aspect regarding how to have everything 'by the book'. Martina also arranged a guest video presentation from her friend Matija Matečić, the CEO of Solo, which is an online service for creating invoices which follow our (sometimes weird) legislation (Croatian specific).
By sharing her success story, I hope some folks got inspired to finally try if this 'mysterious freelancing' works for them.
You can take a look at Martina's presentation here.
Picture time
[ngg_images source="galleries" container_ids="29" override_thumbnail_settings="0" thumbnail_width="120" thumbnail_height="90" thumbnail_crop="1" images_per_page="20" number_of_columns="0" ajax_pagination="0" show_all_in_lightbox="0" use_imagebrowser_effect="0" show_slideshow_link="1" slideshow_link_text="[Show as slideshow]" order_by="sortorder" order_direction="ASC" returns="included" maximum_entity_count="500" display_type="photocrati-nextgen_basic_thumbnails"]
Milestones
This was our 10th Meetup in a span of just a bit over one year. I'm very happy that our small community has such a will to learn new things and expand horizons on a professional level, so am looking forward to another 10!
Call for speakers
As always, we welcome new speakers, even with n0 prior experience (you gotta start somewhere, right? :)) so in case you wanna share something with us, just shoot me an email...
#Freelancing - 10th MeCoDe meetup https://t.co/0WguhFlAqu

— Nikola Brežnjak (@HitmanHR) June 26, 2017