Get free stickers from dev.to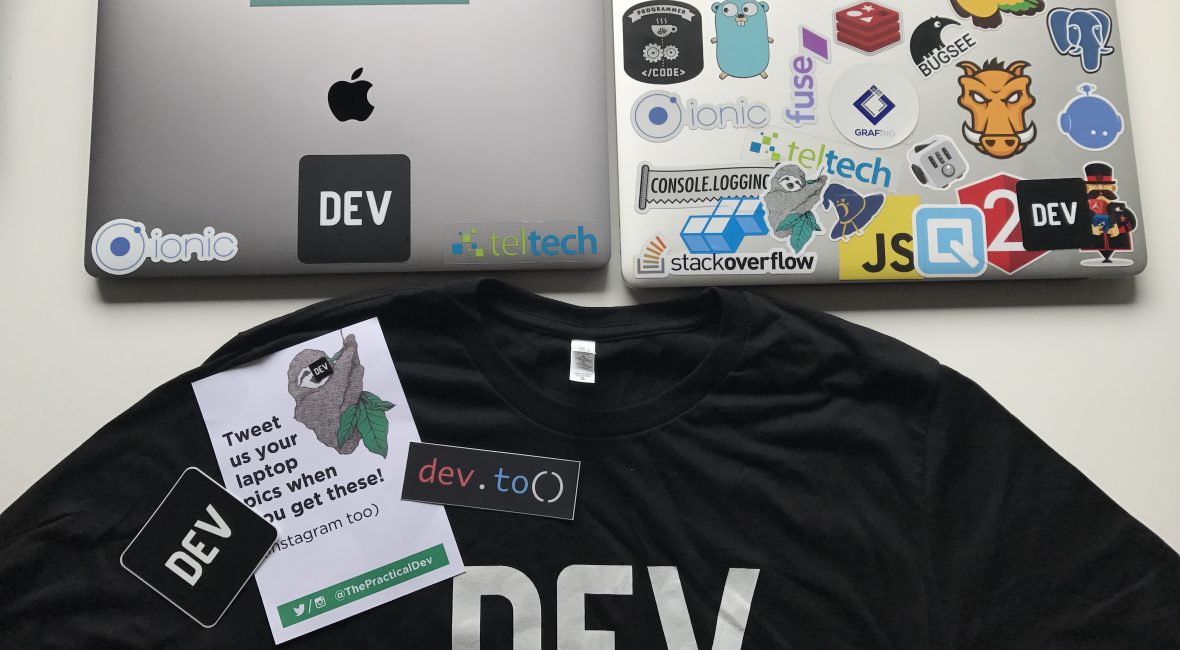 This is just a quick post to say thank you to the dev.to community for sending me these awesome new stickers and a T-shirt. This way my 'old' laptop got even more crowded and a 'new' one is now nicely showing my day to day activities:
Copying and pasting from StackOverflow ?
OK, true, sometimes I answer some questions as well ?
Anyways, make sure to check them out as you too can get these stickers (if you're into this that is) for free here: http://dev.to/freestickers.
Their community seemed to have liked the post I shared about Git branching done right with Gitflow & improving code quality with code reviews so check it out if it sounds interesting...
Oh, btw, you can see how my Lenovo ? looked like covered with stickers.
Keep your stacks overflowing folks and talk to you soon!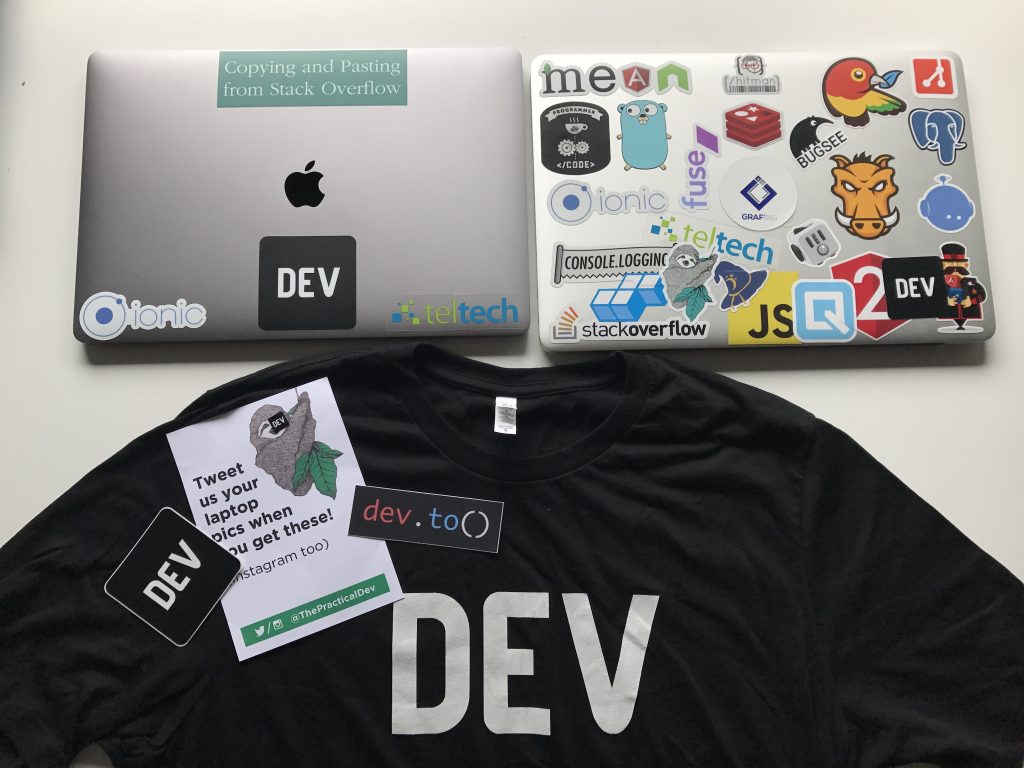 Got free stickers thanks to @ThePracticalDev https://t.co/Jg2L5ZabL7

— Nikola Brežnjak (@HitmanHR) June 27, 2017