Topcoder Scavenger Hunt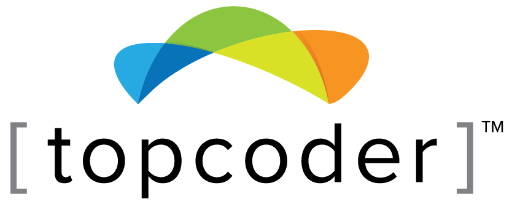 I just competed (and finished! - I'm Hitman666) a Topcoder Scavanger Hunt.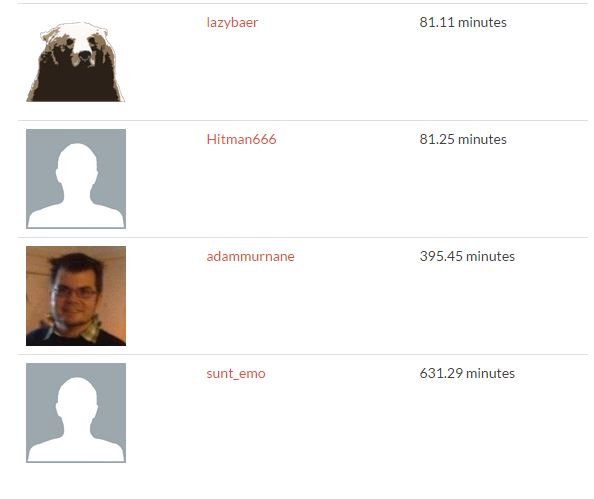 Anyways, you have the instructions on how to play on the link above. I've really missed these kind of "hacker games", like back in the days I was very active on hackits.de, but that site is long down now. Anyone playing similar games today, which you can recommend? I made my own for the project on university: http://nikola-breznjak.com/challenge/.
The questions were quite cool (no, no answers here, you'll have to research it yourself):
How many 'Albert' monkeys died in the US Space program?
What was the original name of Nintendo's Super Mario?
How many female fighter pilots were there in the original Star Wars trilogy?
How many different combinations of coins are possible for the US dollar?