Critical Aspects of Coding for Online Casinos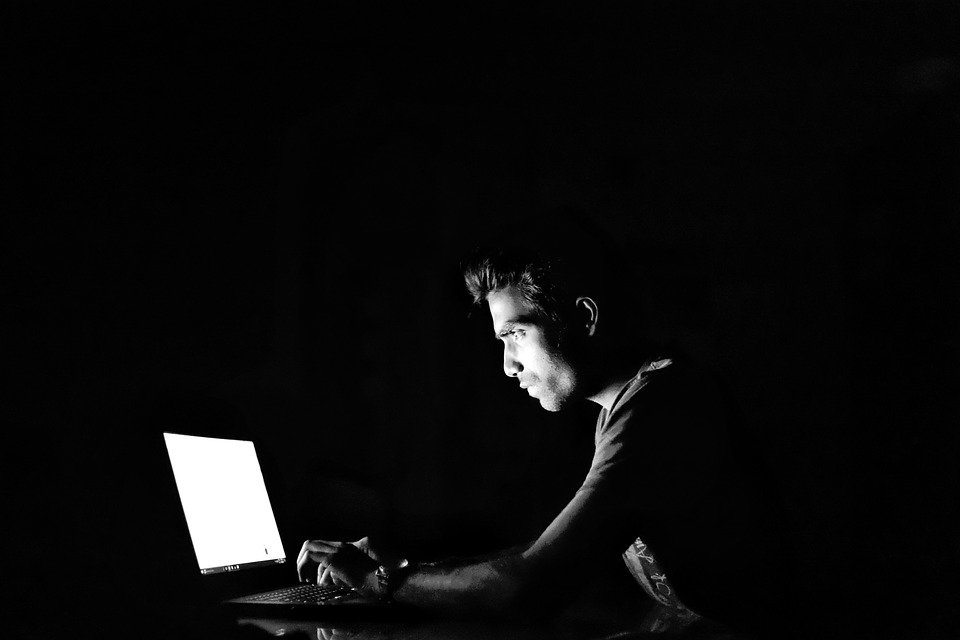 The gaming industry is changing rapidly, with more users than ever before turning to online games.
Some play games with friends on a console, playing titles such as Call of Duty or Fortnite. Others use gaming to meet new people, whilst some replace activities they used to do at a physical location with a virtual experience, such as going to a casino.
The iGaming market, which incorporates online slots and casinos, saw a significant rise in 2020, courtesy of the pandemic. In Croatia, the iGaming market has increased by more than 300% since the start of the century, with European Gaming estimating it is worth more than €360m (HRK 2.6bn). With GiG moving into the country recently, that means lots of opportunity for online gaming providers, and therefore for those involved in coding and developing such games.
If you are interested in coding for an online provider, there are three fundamental rules to remember. Hopefully, these will give you a good starting point when deciding whether iGaming coding and development is for you.
Regulations
The first thing to remember is that iGaming is heavily regulated worldwide, and you need to understand the country you are coding for, not the one you are coding in. Much of this is around Random Number Generators, RNGs, which operate at the heart of every online casino. Techopedia explains that an RNG is a mathematical construct that generates a number without a discernable pattern, hence being called random. Some countries are strict on how the RNGs work, what information must be displayed on-screen and other requirements. In the United States, a growing market for the iGaming industry, those regulations can vary from state to state.
Design is Key
When online casinos first appeared, they were rather basic designs, focusing on gameplay rather than the user experience. Much of that has changed, especially with such a wide variation of online slots and different games available. The user experience must be smooth and facilitate access to a wide range of games. It must not be chaotic, cluttered or unappealing. In terms of basic design, Gala Bingo displays top titles such as Fiery Wilds and Big Banker on their homepage, with options for users to drill down further into each section for even more titles. Those sections contain many more titles, but if they were displayed on the main screen, it might become too busy to navigate. Also, the design of games has changed over the years, with users expecting a solid visual experience from their gameplay and dynamic sound. All of this is worth considering if you begin to code for a provider – are your skills up to the task?
Bugs
Generally, games released on a console can have a few bugs at launch. Cyberpunk might have bombed because of several problems, but titles such as Fallout 76 survived despite being buggy when they first dropped. In the world of iGaming, those bugs need tracking and dealing with very swiftly. You only need to spend a few minutes perusing online casino review sites to discover that bugs or crashes can destroy a brand quickly. Also, if the bug can be exposed by a cheat or someone looking to make some quick money, rest assured they will find a way. Your code needs to be solid, but those bugs need tracking and dealing with immediately.
For more coding advice, tips and news, be sure to pay regular visits to this blog.