The winner of my Grammarly prize draw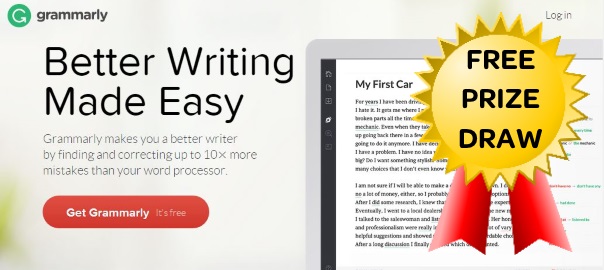 A month ago I started a Grammarly prize draw. I added all of the emails in the random.org and here are the top 5: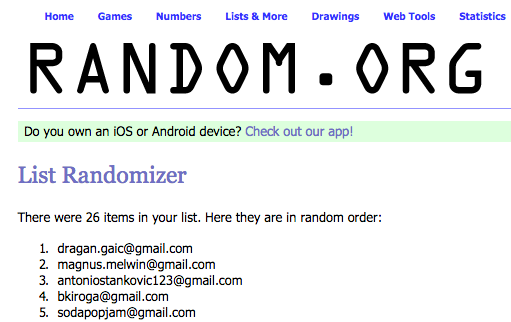 I've listed 5 in case someone will maybe not want it or would like to give it to someone else or would not get back to me in a decent period of time (I also sent a newsletter about this). I'm expecting the winner to contact me via my email address and also to comment below in this post.
Thanks all for participating, I'm hoping that I'll have a next one soon, and this time I was thinking it would be great if the prize would be a Sublime Text 3 license - what do you think?