4th Ionic framework meetup in Čakovec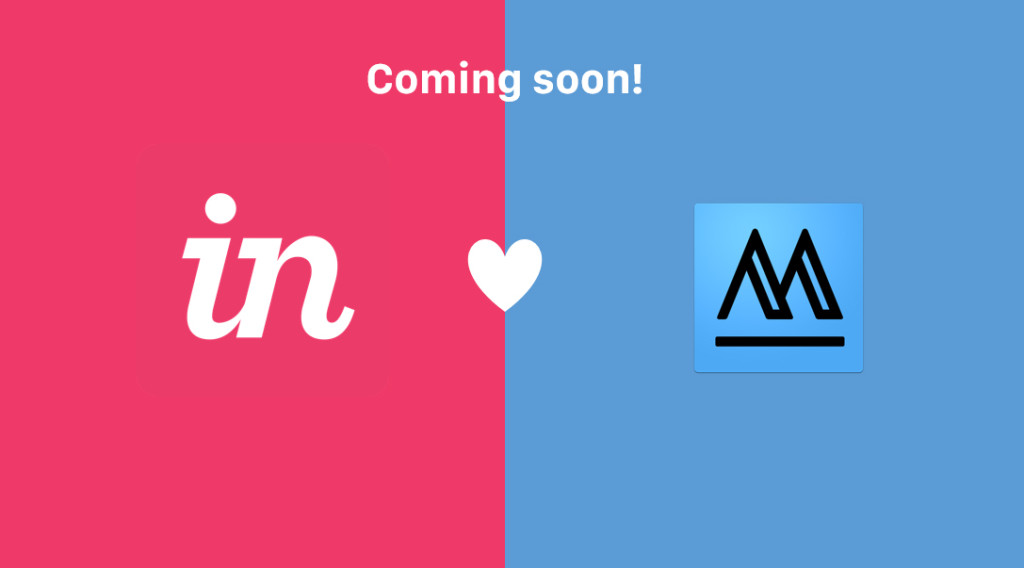 Our 4th Ionic Framework Meetup was held last Thursday, 13th of October. It was titled Designing with Macaw, and it was all about design this time.
I would like to thank Goran Levačić, the leader of incubation and education in TICM who was the presenter this time and who did a great job presenting the material and showing us some practical things in InVision and Macaw.
It will be interesting to see what the future brings since Macaw was acquired by InVision just recently and they announced that they would combine these two tools into one product till the end of 2016. This way both designers and developers will have a common platform through which they will be able to work more efficiently together.
Few pics from the meetup:
In case you're interested in next events, be sure to check out the meetup page and join the discussion there.