Growing up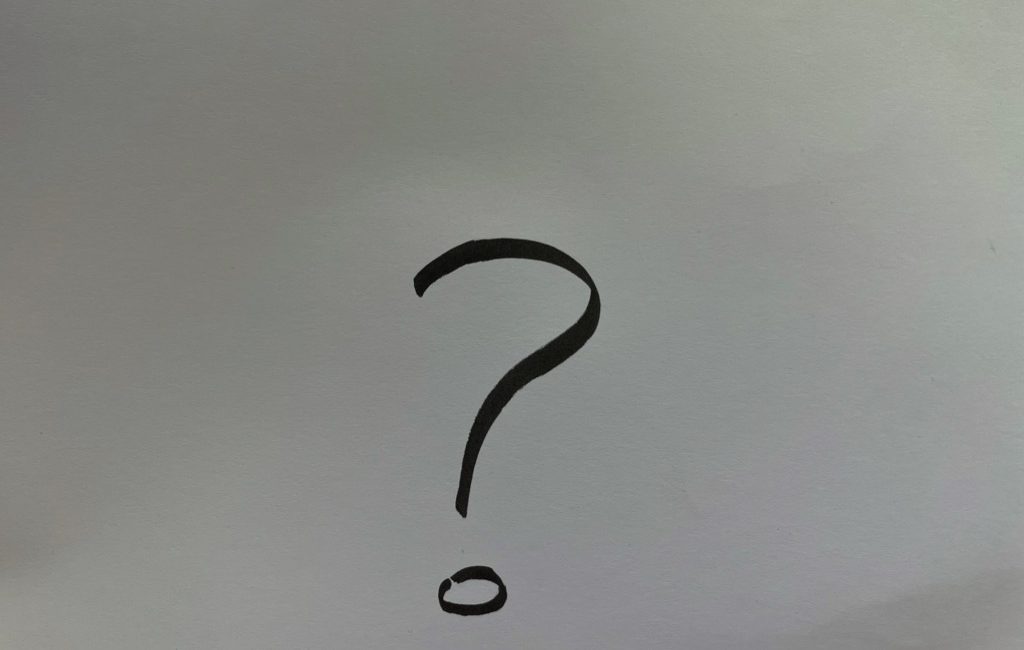 The greatest day in your life and mine is when we take total responsibility for our attitudes. That's the day we truly grow up. ~ John Maxwell

This one really hits home - what 'thing' are you blaming on your circumstances, instead of taking the responsibility?
---
This is why I write these 'daily thoughts' posts.
The greatest day in your life and mine is when we take total responsibility for our attitudes. That's the day we truly grow up. ~ John Maxwell https://t.co/50CPIwkA8Q

— Nikola Brežnjak (@HitmanHR) February 22, 2022