The Cuckoo's Calling – Robert Galbraith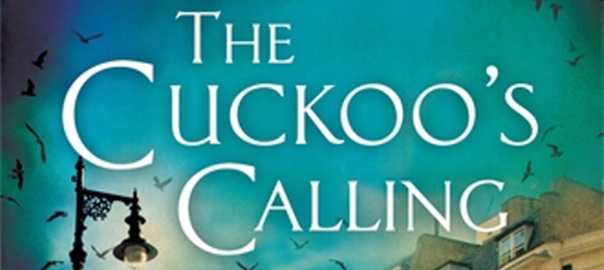 My favourite quotes from the book The Cuckoo's Calling by Robert Galbraith aka J.K.Rowling:
There were other routes to woman's intimacy than to admire her figure in tight dress.

And the best plan is, as the popular saying was, to profit by the folly of others.

He's about five fucking feet too short to model.

Lose some weight, he told Strike as a parting shot, and I'll send you something XXL.

The dead can only speak through the mouths of those left behind, and through the signs they left scattered behind them.

He's not sane, which isn't to say he's not a clever fucker.