Examining the Technology Behind Online Slots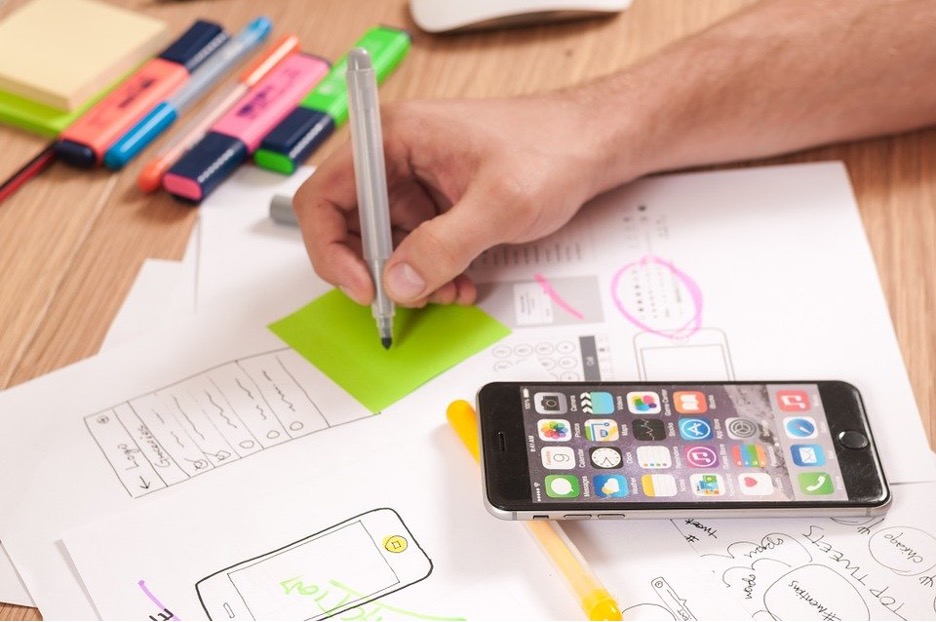 The online slot machine market is rapidly expanding, with iGaming spreading across the world.
2020 was not a great year for many things, but for the world of online casinos, it presented a wonderful opportunity. More people were forced to sit at home looking for alternative pastimes, often turning to their mobile devices to find solace and escapism. That brought a huge number of new customers to the industry, with revenue expected to grow to $114.2bn (kn713.3bn).
That presents an opportunity for developers and coders because each of the games that feature on these sites needs somebody to create them. The world of online slot machines is a competitive one, and not only do they tend to function on similar technology, but they also need to boast impressive graphics and sound to appeal to a generation of gamers used to bright colours and immersive experiences. Often, these providers use bold imagery to help their product stand out from the crowd, and that dictates that behind the spinning wheels there must be skilled individuals building and designing experiences. Leading European slot provider Foxy Bingo have lots of titles that use strong branding and imagery to set a scene for the player to enjoy, such as The Perfect Heist and Neon Pyramid games. These games have clear design aesthetics that make them stand out, as well as being more about the overall experience, rather than a simple slot machine. When you consider this must then function on both Android and iOS, the world is your oyster if you have the right skills.
What technology lies behind these games, and what may permeate into the industry in the future? These are the core principles, mechanics and growth fields to consider.
RNG
Almost all casino games, online slots included, use a random number generator to determine whether a player wins or loses. Assuming each reel of a slot has ten possible outcomes, a random number generator will create a random outcome for each, either wheel by wheel or a single number that determines the outcome. All online slots use this function, and it does mean the outcomes are completely random.
3D Modelling
When many people think of a slot machine, they might picture the old one-armed bandit', with cherries and melons spinning around. Online slots are nothing like that and the very modern ones use 3D modelling and illustration to create the user experience. Creating a slot is not a one-person job, and an illustrator and designer can be drafted in to work exclusively on the design and characters without ever having to worry about RNGs.
Mobile Conversion
Online slots originated on the internet, programmed for PC using something like JavaScript or Flash Player. Increasingly, players now want the experience on a mobile device, be it Android or iOS. Therefore, anyone with the skills to make the port happen, or even create an identical game from scratch on a mobile device, will be in high demand. Gamers want consistency, so if they find a slot they like at home on their computer, they will want the same experience from that game on their tablet, or whilst commuting on the bus using their phone. With devices running at 1080p just as they do on PC and capable of handling 3D graphics, mobile conversion is a whole new aspect to online slots that grows daily.
VR and AR
Virtual reality and augmented reality are not common within the online slot sector right now, but they will be. Both areas of design and tech have scope for creating even more immersive and enjoyable experiences for the player, keeping them coming back. Customer retention is key and with so many providers on the market, innovation is likely to be a key strength of a successful provider going forward. AR could allow you to build your surroundings into a game, so the player spun the slots using their kitchen fridge as a backdrop, whilst VR could recreate a whole casino experience without ever having to leave the house. That is exciting for players but mouth-watering from a developer's point of view.