The Antidote – Oliver Burkeman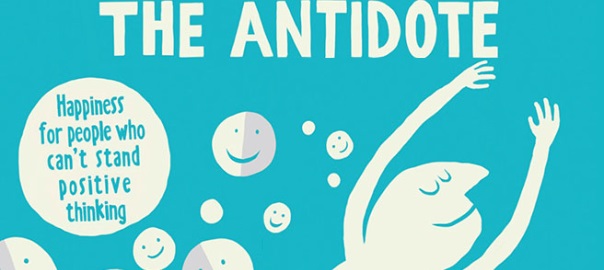 My favourite quotes from the book The Antidote by Oliver Burkeman:
Inspiration is for amateurs, the rest of us just show up and get to work.

In the effort to try to feel happy is often precisely the thing that makes us miserable, and then it's our constant efforts to eliminate the negative insecurity, uncertainty, failure of sadness and that is what causes us to feel so insecure, anxious, uncertain or unhappy.

The worst thing about any event is usually your exaggerated believe in its horror. The way to diffuse disbelief is to confront the reality.

When you really face mortality, the ultimate and unavoidable worst case scenario, everything changes. All external expectations, all fear of embarrassment or failure – these things just fall away in the face of death, leaving away what is truly important.