Peak: Secrets from the New Science of Expertise – K. Anders Ericsson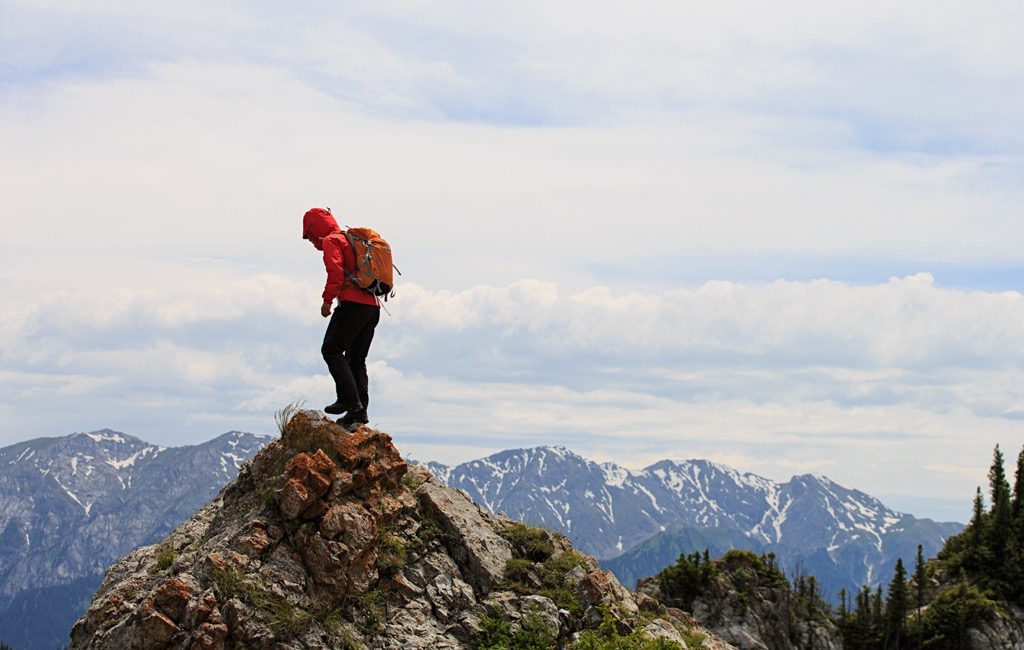 Here are my favorite quotes from the book Peak: Secrets from the New Science of Expertise by K. Anders Ericsson.
You have to keep upping the ante: run farther, run faster, run uphill. If you don't keep pushing and pushing and pushing some more, the body will settle into homeostasis, albeit at a different level than before, and you will stop improving.

The best way to get past any barrier is to come at it from a different direction, which is one reason it is useful to work with a teacher or coach. Even the most motivated and intelligent student will advance more quickly under the tutelage of someone who knows the best order in which to learn things, who understands and can demonstrate the proper way to perform various skills, who can provide useful feedback, and who can devise practice activities designed to overcome particular weaknesses.

You seldom improve much without giving the task your full attention.

Deliberate practice involves well-defined, specific goals and often involves improving some aspect of the target performance; it is not aimed at some vague overall improvement. Once an overall goal has been set, a teacher or coach will develop a plan for making a series of small changes that will add up to the desired larger change. Improving some aspect of the target performance allows a performer to see that his or her performances have been improved by the training. Deliberate practice is deliberate, that is, it requires a person's full attention and conscious actions. It isn't enough to simply follow a teacher's or coach's directions. The student must concentrate on the specific goal for his or her practice activity so that adjustments can be made to control practice.

You don't build mental representations by thinking about something; you build them by trying to do something, failing, revising, and trying again, over and over. When you're done, not only have you developed an effective mental representation for the skill you were developing, but you have also absorbed a great deal of information connected with that skill.