Extracted – RR Haywood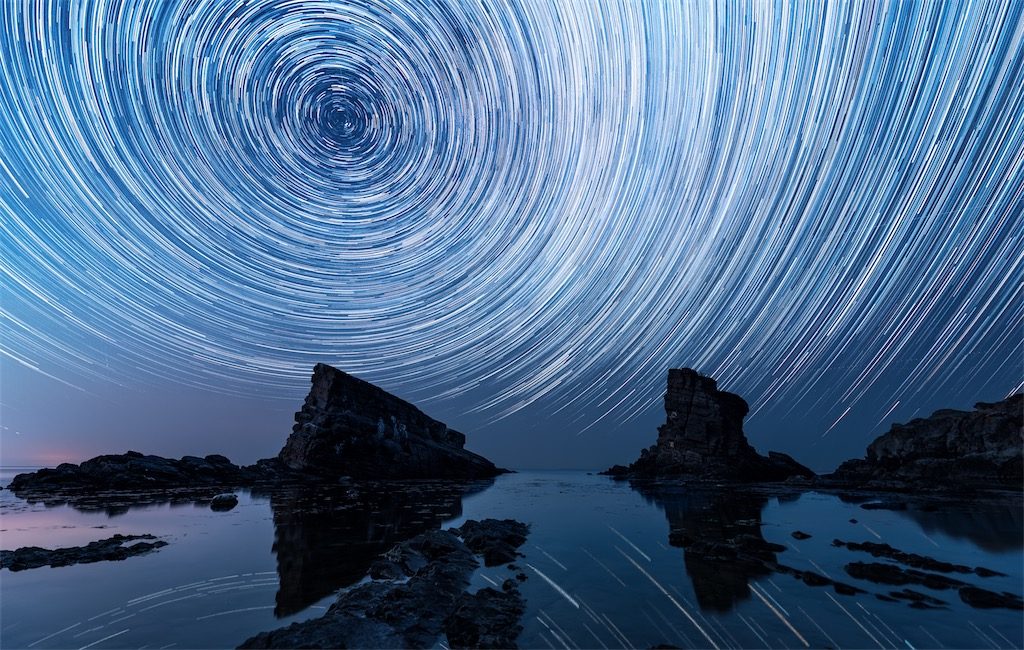 I don't read a lot of fiction books, but recently I stumbled upon a fiction book that I liked quite a bit. I don't have any special quotes from the book Extracted by RR Haywood, as I usually do, but the book itself captivated me quite a bit. I was drawn to the story and listening (Audible ❤️) onward to learn what will happen. This is the first book in the trilogy and I can't wait to start the second one.
Taken from the official website:
In 2061, a young scientist invents a time machine to fix a tragedy in his past. But his good intentions turn catastrophic when an early test reveals something unexpected: the end of the world.

A desperate plan is formed. Recruit three heroes, ordinary humans capable of extraordinary things, and change the future.

Safa Patel is an elite police officer, on duty when Downing Street comes under terrorist attack. As armed men storm through the breach, she dispatches them all.

'Mad' Harry Madden is a legend of the Second World War. Not only did he complete an impossible mission—to plant charges on a heavily defended submarine base—but he also escaped with his life.

Ben Ryder is just an insurance investigator. But as a young man he witnessed a gang assaulting a woman and her child. He went to their rescue, and killed all five.

Can these three heroes, extracted from their timelines at the point of death, save the world?
So, in case you're into stories which deal with time travel (like I am ?), then you'll like this one. Oh, btw, in case you know some other book that deals with the similar concept, then please recommend!
#time-travel #books anyone? I liked Extracted by RR Haywood https://t.co/RTOiv2t45C

— Nikola Brežnjak (@HitmanHR) October 21, 2017